---
Neo Software on-demand and live webinars
LIVE EVENT  |  November 25, 2021  |  Noon ET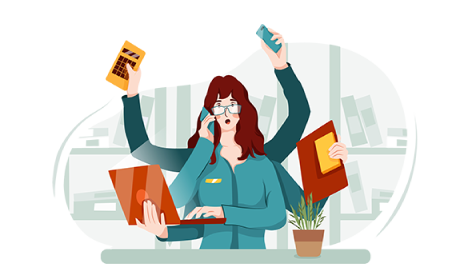 More Cases, More Chaos?
5 Ways Neo Helps Manage Your Increased Patient Load
With an influx of pet adoptions over the past year, veterinarians are busier than ever. While this can be a good thing for a practice's bottom line, it can lead to an overwhelmed team and an impact on client experience. Learn how Neo Software helps ease the burden and lighten the workload for the entire team.
Fill out this form to access: 
Unleashing your veterinary team's hidden talents
---