---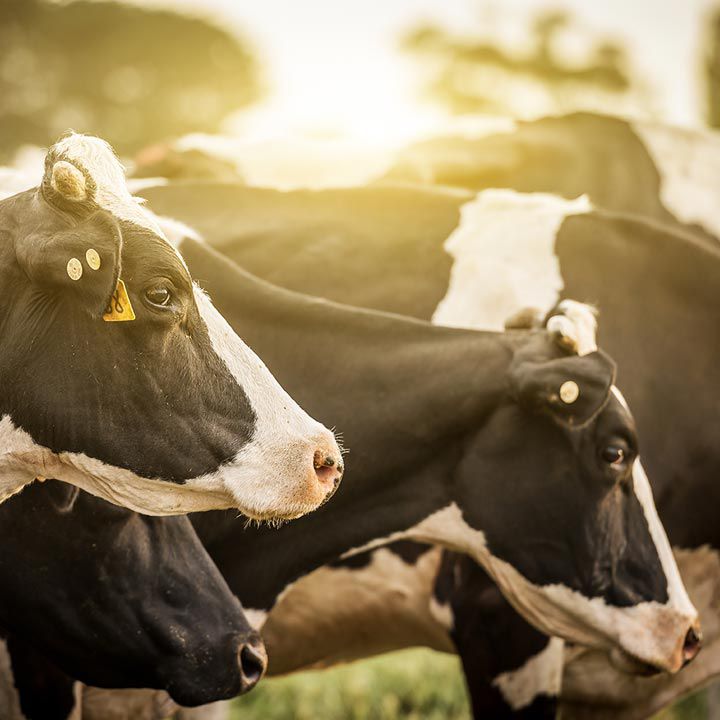 Alertys pregnancy tests
Establish a protocol for reproductive efficiency with superior accuracy.
Reduce days open, increase production, and improve herd health with accurate, fast results.
Our pregnancy tests are based on the detection of a panel of pregnancy-associated glycoproteins (PAGs), which are only produced in the presence of an embryo or fetus.
Alertys milk- and blood-based tests offer flexible testing options with results as early as 28 days postbreeding.
Better for cows and employees. Read how the Alertys pregnancy tests work at the McCarty Family Farm. 
 
Find the right fit for your operation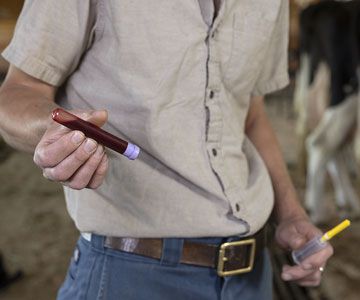 On the farm
Run the Alertys OnFarm Pregnancy Test cowside and receive reliable results in 5–20 minutes.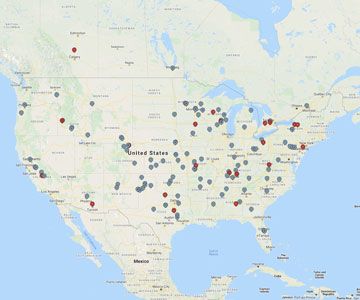 At your local laboratory
Find a laboratory near you that offers the Alertys pregnancy tests, including the Alertys Milk Pregnancy Test and the Alertys Ruminant Pregnancy Test.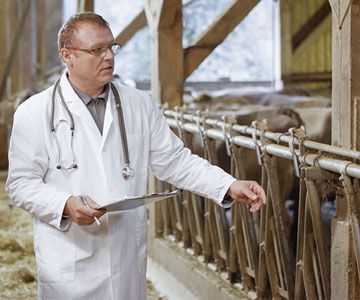 Designed for the veterinary practice
The Alertys Rapid Visual Pregnancy Test can run 1-30 samples at a time without needing to spin down blood. Results may be read visually and no ELISA instrumentation is required.
What test should I use?
Choose the Alertys test that's right for your herd
---
When to test your herd
 
Initial pregnancy diagnosis

28 days postbreeding for dairy cows, heifers, beef cattle, and goats
29 days postbreeding for water buffalo
60 days postbreeding for sheep

Throughout gestation to confirm pregnancy status

All ruminants
When you just need to know

Pregnancy confirmation prior to dry period
Assess overall herd health
An open pregnancy result can suggest the presence of disease.
Protect your herd from diseases shown to impact pregnancy rates, including Johne's disease, Neospora caninum, bovine viral diarrhea virus (BVDV), infectious bovine rhinotracheitis (IBR), and brucellosis.
Find out if Alertys pregnancy testing is right for your farm
Frequently asked questions
Learn about ruminant pregnancy testing
Understand ruminant pregnancy detection methods and learn about the value of sample-based testing for early pregnancy detection and confirmation.
---