---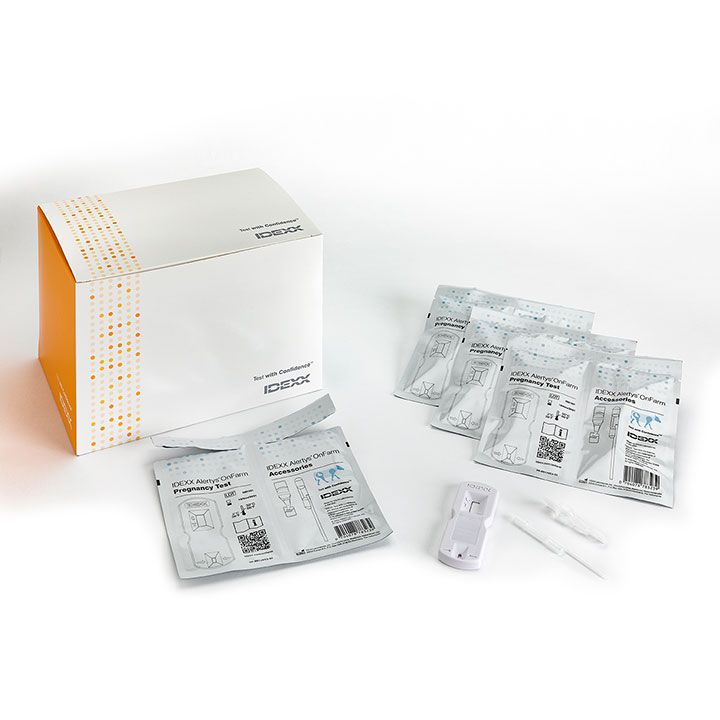 Alertys OnFarm Pregnancy Test
Test cow side, on your schedule
The Alertys OnFarm Pregnancy Test detects pregnancy-associated glycoproteins (PAGs) in whole blood (EDTA) as early as 28 days postbreeding and 70 days postcalving.
Use this on-farm pregnancy test to:
Increase safety for you and your workers.
Find open animals in minutes.
Read results easily to make decisions quickly.
Decrease subjectivity and time spent training.
* Worldwide
Features
Bovine EDTA whole blood, plasma, or serum sample types
Lateral flow
Results available in 5–20 minutes
Part number and size
98-26441-00 (25 tests)
"The Alertys OnFarm Pregnancy Test has been an unbelievable time saver because we can do it whenever we want."
Phil Trowbridge, Trowbridge Angus, Ghent, NY
5 steps from sample to results
How to run the Alertys OnFarm Pregnancy Test (3 minutes)
How to take a blood sample (3 minutes)
Step 1
Lift the tail to obtain a blood sample. Immediately after drawing the sample, invert the tube 10 times.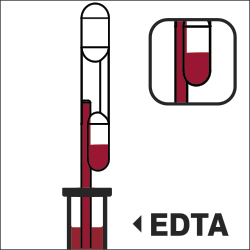 Step 2
Draw up the sample into the pipette.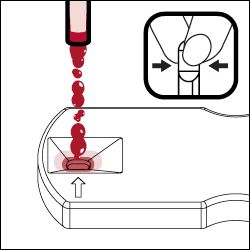 Step 3
Dispense the full pipette of blood into the sample port.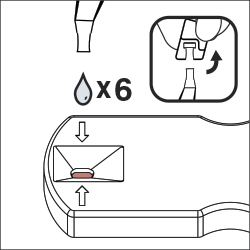 Step 4
Add the wash solution within 2 minutes.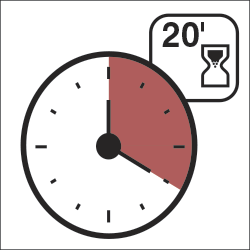 Step 5
Read results 5–20 minutes later.
Visual display shows results
 
| | |
| --- | --- |
| | The animal is PREGNANT if the test line (T) is red or pink. |
| | The animal is OPEN if no test line appears. |
| | The test should be repeated if no control line (C) appears. |
About ruminant pregnancy
Establish a protocol for reproductive efficiency with Alertys Pregnancy Tests.
Work together. Reproductive efficiency improves when producers, veterinarians, and laboratories work together to identify open animals early.
Trust the science. Alertys pregnancy tests detect a highly specific marker of pregnancy: pregnancy-associated glycoproteins (PAGs). Unlike progesterone levels that fluctuate naturally during a cycle, PAGs are only produced in the presence of an embryo or foetus.
Depend on accurate results. Use Alertys pregnancy tests to help guide veterinary recommendations for animal health and productivity.

*Not all products are available and/or registered in every country.
---