---
IDEXXCare Plus Support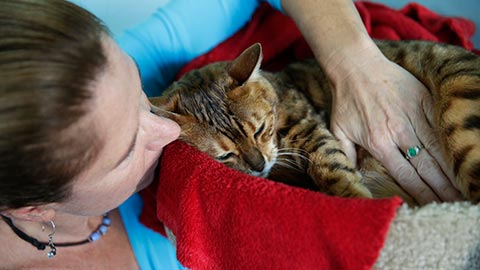 Help when and before you need it for your IDEXX in-house analysers
IDEXXCare Plus goes beyond the call for help. Our commitment is to do our best to prevent trouble from arising in the first place. So you can concentrate on what matters most: the health of your patients.
We're at your service 24 hours a day, seven days a week to help you deliver the best veterinary care and customer experiences possible. 
---
Personal On-Site Support
Access to visits by your dedicated field support representative
Count on expert installation and on-boarding of new technologies.
Optimise your laboratory's current performance with preventive instrument and software checkups.
Implement successful protocol changes and enhance staff knowledge of sample preparation, instrument work flow and test menus with education and full-staff trainings.
Provide awareness of new, advanced test menus.
Avoid running out of or overstocking product with inventory management assistance.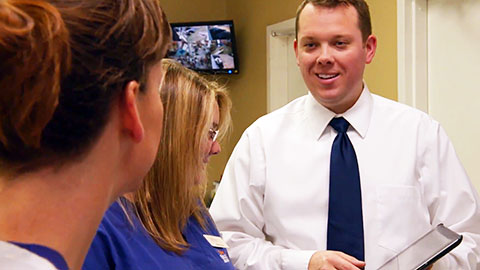 Technology for Life
You're on the leading edge with hardware and software enhancements
Trust that, with SmartService Solutions, your IDEXX in-house instrumentation is monitored and proactive hardware upgrades are provided as deemed necessary.
Receive point-of-service upgrades with the most up-to-date technology.
Access to new, advanced test menu options.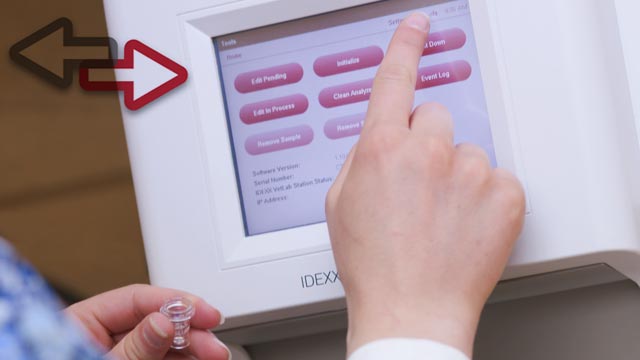 Reliability Promise
We'll get your laboratory up and running quickly
Receive replacement analysers when needed with fast next-business-day expedited shipping.†
Maximise your laboratory's up-time and staff efficiency with our single-swap process.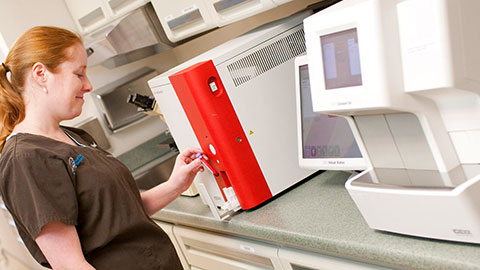 Ongoing Support
Keep your practice up and running
Count on 24/7 phone support when and where you need it, at 1-800-248-2483.
Maximise up-time and minimise phone time with IDEXX technical support with proactive system adjustments.
For more information on IDEXXCare Plus plans for in-house analysers or diagnostic imaging equipment, please contact 1-800-248-2483.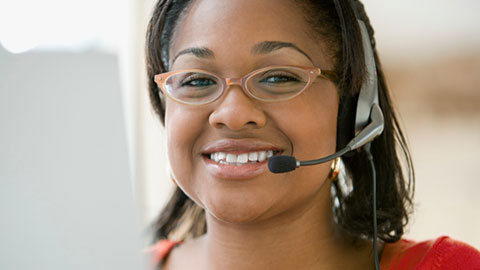 ---
†Shipping schedule for expedited delivery: Instruments shipped Monday–Thursday with a.m. delivery will arrive the following morning. Instruments shipped Friday with Saturday delivery will arrive on Saturday. Not available in all locations.
---