---
IDEXX Reference Laboratories
DISCOVER MORE
IDEXX pathology services
Personalized guidance from veterinary pathologists
IDEXX has the largest global network of pathologists, offering their expertise to support you in making clinical decisions.
The most comprehensive and timely results with IDEXX Reference Laboratories' cutting-edge technology, which complements the individual expertise of the pathologist and enables collaboration among specialists around the globe.
Digital images of cytology and biopsy cases included at no additional charge, exclusively on VetConnect PLUS, for a more comprehensive report.
Results in 2 hours or less, 24/7/365, with IDEXX Digital Cytology.
 
IDEXX directory of pathologists
Cases receive the most comprehensive evaluation from our team of expert pathologists.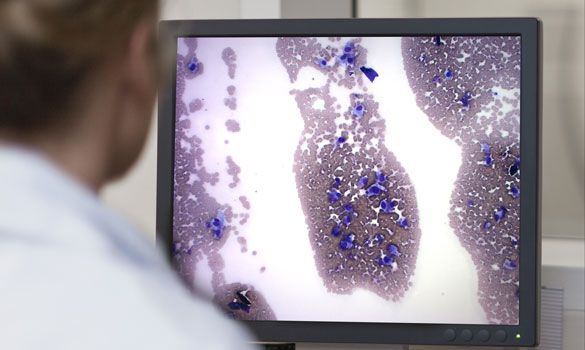 Depend on the expertise of more than 120 clinical and anatomic pathologists, educated at veterinary universities across North America.
Get personalized guidance for routine cases as well as critical and complex pathology cases.
Discuss your case with the pathologist dedicated to working with you from start to finish.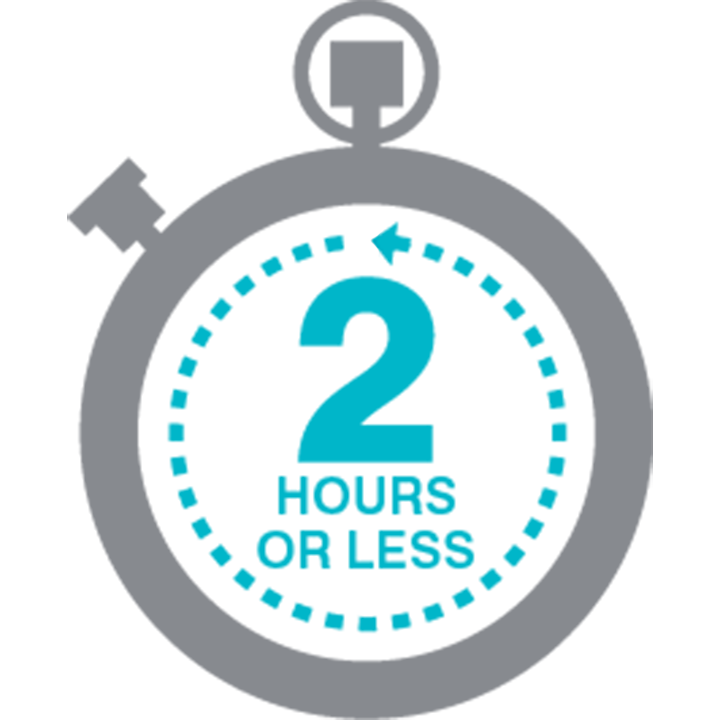 Make your best decisions, faster, with IDEXX Digital Cytology
Whole-slide digital cytology interpretation in 2 hours or less by IDEXX pathologists 24/7/365
Simple workflow with fast, accurate, and comprehensive results
Personalized guidance for routine, critical, and complex cases
Access to an IDEXX pathologist for consultation
 
Advanced pathology tests and services
Get the most accurate and timely results to allow you to make a confident and timely diagnosis.
A team of experts in a wide array of special interests:
Dermatopathology
Equine
Avian and exotic species
Reproductive pathology
Cancer pathology
Cytology
Hematology
Specific organs (e.g., bone, eye, liver, lung, and gastrointestinal tract)
The right service level to meet your patient needs:
Priority with faster turnaround for those critical cases
Standard turnaround for the more nonemergent cases
Numerous services available at no additional charge:
Evaluation of surgical margins for tumours
Internal case review and collaboration
High-resolution digital images of IDEXX cytology and biopsy slides—exclusively on VetConnect PLUS
Comments regarding biological behaviour and etiology
Selected special stains
Trimming
Decalcification
Specialty pathology services include the following:
Immunohistochemistry (IHC)
Fluid analyses
Flow cytometry (immunophenotyping)
Bone marrow cytology
Featured case—Oral cavity mass: melanoma or lymphoma?
It was the photo in the cytology report that convinced me I should biopsy.

Jamie Haddad‡, VMD, DACVP
Anatomic and Clinical Pathologist
A dog that had a melanoma in the oral cavity and had been treated with radiation therapy some time ago re-presented to the oncologist for a second oral mass. The oncologist assumed the mass was another melanoma, and at that time, she sampled the mandibular lymph nodes, which were firm and prominent. Dr. Jamie Haddad, a double-boarded anatomic and clinical pathologist at IDEXX, received that cytology, and it looked like lymphoma rather than melanoma, but she couldn't rule out an unusual melanoma. The oncologist was going to assume the new oral mass was melanoma because of the history until she saw the digital image of the cytology specimen on VetConnect PLUS and changed her mind. She biopsied the oral mass, and it proved to be a subtype of lymphoma, not melanoma.

Cytology image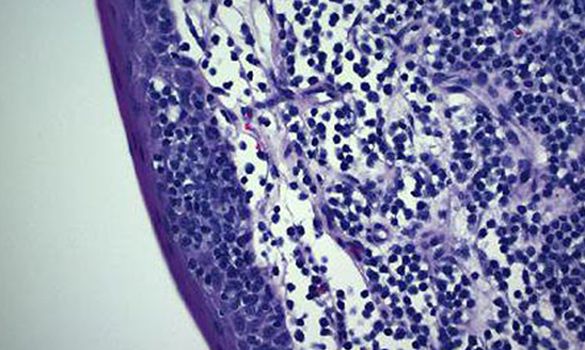 Biopsy image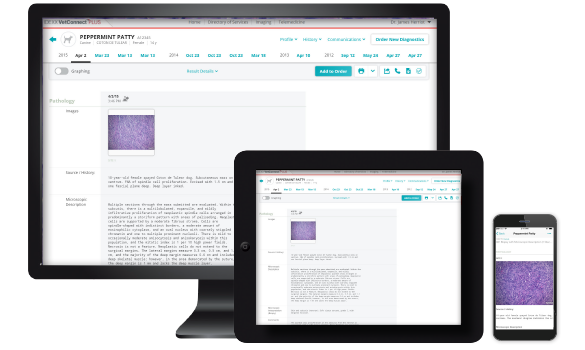 Expand your pathology insights with VetConnect PLUS
IDEXX pathologists capture images as they review all cytology and biopsy cases, which are included in the report at no extra charge exclusively on VetConnect PLUS or from within your Cornerstone, DVMAX, AVImark, or ImproMed Infinity practice management software.
View patient results immediately on your iPhone or Android device with the VetConnect PLUS app.
Directory of Tests and Services
Our unrelenting commitment to innovation keeps you at the forefront of diagnostic advancements and patient care with IDEXX-exclusive tests.
IDEXXCare Plus
Keeping your practice up-to-date and running smoothly is the IDEXXCare Plus promise. We're at your service 24 hours a day, 7 days a week, to help you deliver the best veterinary care and customer experiences possible.
Learn more about a specific product or service.
A representative will help you every step of the way.
IDEXX Reference Laboratories
DISCOVER MORE
*Cytology priority requests submitted Friday are reported on Monday.
†Biopsy priority requests submitted Friday are reported on Tuesday.
‡Indicates that this pathologist is double-boarded
Note: There may be times when weather or operational considerations cause delays in providing test results. When this happens, we will inform you as quickly as possible with the most complete information available.
---