---
Knowledge on tap
IDEXX Water understands that education is essential to building your technical knowledge and enhancing your laboratory skills.
Our educational offerings are part of an ongoing commitment to our customers to help you grow professionally and personally through online training, live webinars, and industry news articles.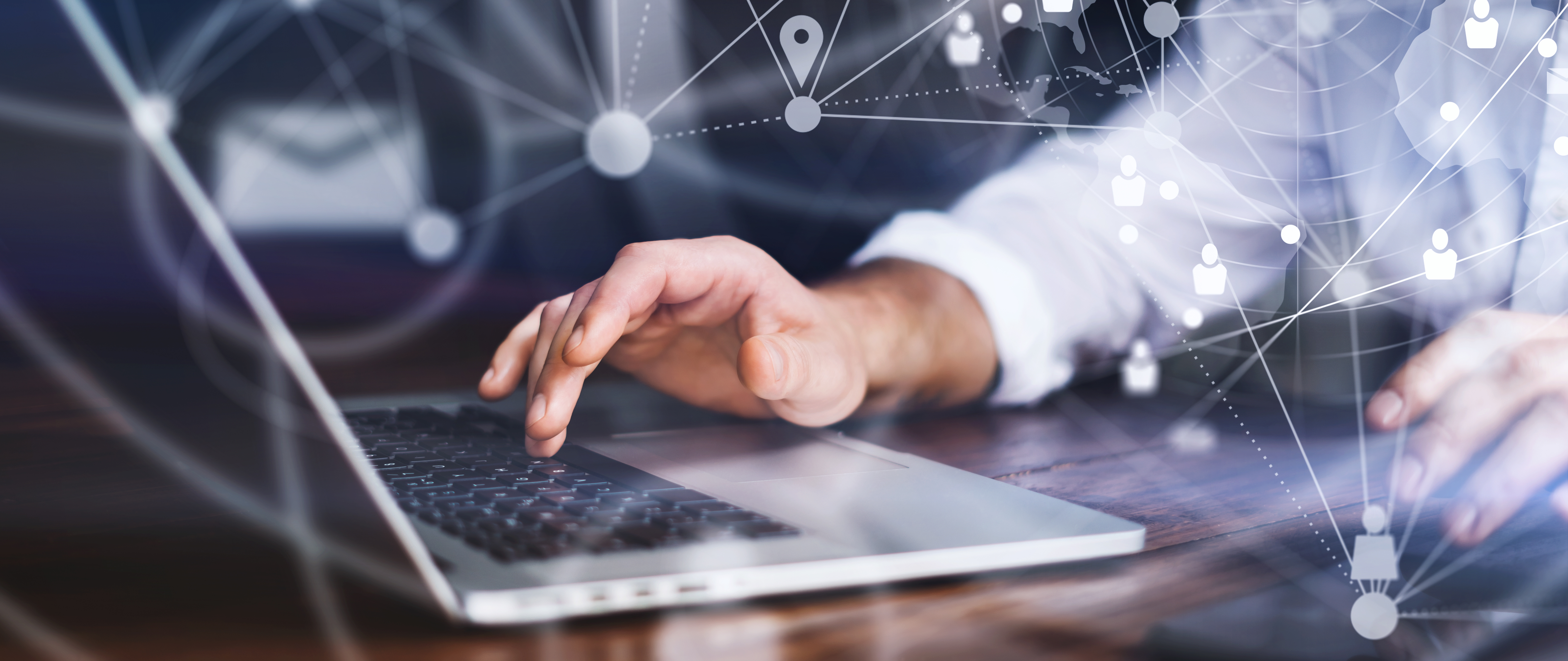 Featured Courses
NEW! Spanish language courses 
With our new Spanish language learning path, you can access product and general microbiology courses in your preferred language. Click on the "IWA en Español" tile on the Water Academy dashboard. 
NEW SERIES! With our new "Get to Know" series, learn more about trending topics in the water industry such as ISO, ASHRAE, and so much more in 5 minutes or less. 
NEW! SimPlate for HPC Testing
Discover why Heterotrophic Plate Count (HPC) is important to determine qater quality and compare various methods for testing. Includes detailed information about using the SimPlate test method. 
With over one hundred courses and videos available, with more continuously being added, learning is just a click away.
Water webinars
Live online interactive events
Upcoming live webinars
We regularly host live interactive events. Check back here soon for the upcoming 2024 schedule.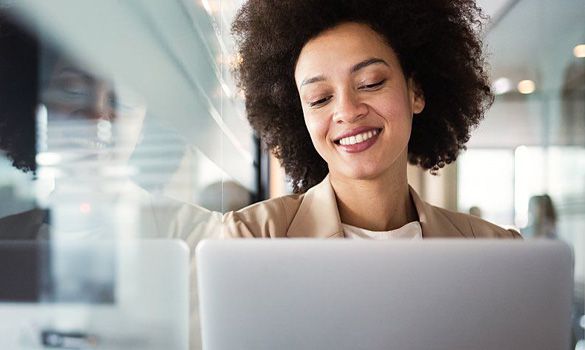 IDEXX Currents
Water industry news and trends written by industry experts
Recent featured articles
ASHRAE Standard 514 introduces new requirements for managing building water risks
The Amercian Society of Heating, Refrigerating, and Air-conditioning (ASHRAE) recently introduced an enhanced standard for water in human-occupied buildings that establishes minimum requirements for managing risks associated with physical, chemical, and microbial hazards. 
Quality control charts 101
Quality control charts are essential for truly understanding the variations within water testing processes. Knowing how to operate and interpret these charts creates confidence in the reliability of the tests you use. 
Your lab's quality assurance plan: Essential Elements
Your lab's quality control and qualkity assurance plans are two foundational elements of assuring the reliability of your lab. Do you have these essential elements included in your plan? 
---