---
IDEXX Digital Cytology
Rapid results and personalized guidance from experts you trust

Whole-slide interpretation in 2 hours or less, 24/7/365

Largest global network of veterinary clinical pathologists

Integrated, comprehensive reports with images
Personalized guidance from veterinary clinical pathologists
Make your best decisions, faster, with 24/7/365 access to IDEXX's world-class global network of veterinary clinical pathologists.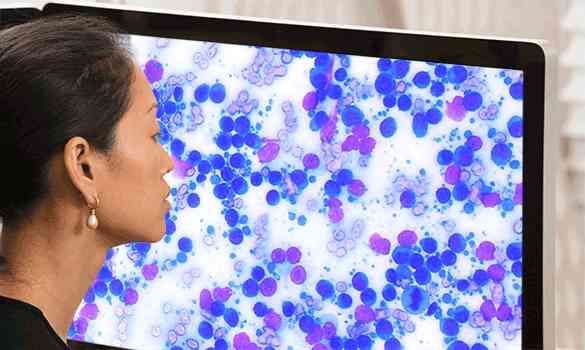 Scan and transmit high-resolution whole-slide images directly to IDEXX Reference Laboratories. 
Get personalized guidance for routine cases as well as critical and complex pathology cases.
Discuss your case with an IDEXX pathologist 24/7/365.
Review cytology results with images, provided exclusively with VetConnect PLUS, alongside other diagnostic results for a comprehensive view of your patient.
 
Find out if Digital Cytology is right for your practice
See our team of pathologists serving North America
Simple, seamless diagnostic experience for rapid case management
4 simple steps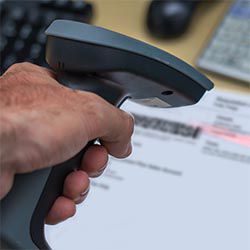 Order test
Order test via VetConnect PLUS or your supported practice management system, and scan requisition ID to create a case.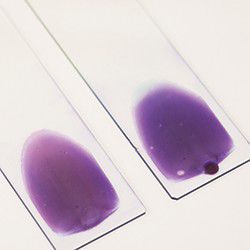 Select slides
Select up to two stained slides for scanning.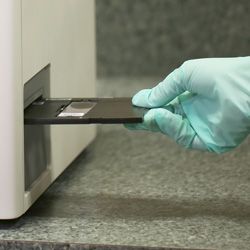 Scan slides
Place stained slide into tray, and insert tray into the IDEXX Digital Cytology instrument. Repeat to scan second slide.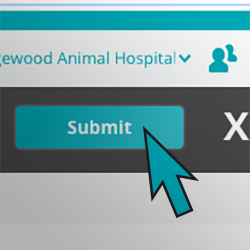 Submit
Preview images and click Submit to send to pathologist.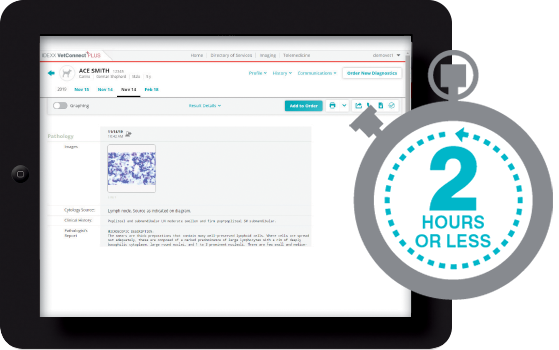 Integrated, comprehensive reports with images in 2 hours or less
Exclusively with VetConnect PLUS
Simplify case management with results integrated directly into your practice management system. 
View and share comprehensive reports complete with high-resolution images interpretation and notes, exclusively on VetConnect PLUS.
Access chemistry, hematology, and all other IDEXX diagnostic test results alongside your pathology results for a comprehensive view of your patient.
Compatible with majority of cytology specimen types
Impression smears from solid tissues
Lymph nodes
Skin/subcutaneous masses
Internal organs

Spleen
Liver
Prostate
Intestine
Lung
Kidney
Bone
Pancreas
Mediastinum
Other

Vaginal smears
Fine-needle aspirations (FNAs) and body fluids
Body cavity effusions:

Abdominal fluid
Pericardial fluid
Pleural fluid

Joint fluid 
Blood smears 
Urine sediment (dry mount)
Tracheal/bronchoalveolar (BAL) wash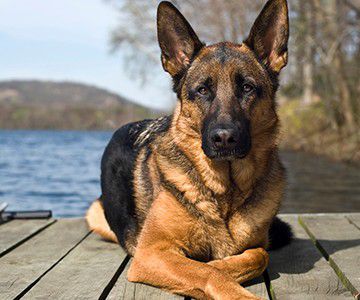 Deeper insights
IDEXX Digital Cytology led to referral and treatment sooner
Case study: Ace
Ace came to his veterinarian after a 1-week history of decreased appetite and lethargy. He had normal drinking and urination, and his owner reported no vomiting or diarrhea.

Read the case study
IDEXX Reference Laboratories
DISCOVER MORE
---