---
---
Disease
Diagnose Giardia infections in canine and feline patients
Giardia
Use the SNAP Giardia Test to identify the presence of Giardia in dogs and cats as an adjunct to a fecal flotation. The SNAP Giardia Test is the first USDA-approved in-house rapid assay for the detection of soluble Giardia antigen. It has been shown to find up to three times more Giardia-positive animals than using traditional microscope methods.1
The Companion Animal Parasite Council (CAPC) recommends testing symptomatic (intermittently or consistently diarrheic) dogs and cats with a combination of direct smear, fecal flotation with centrifugation, and a sensitive, specific fecal ELISA optimised for use in companion animals.2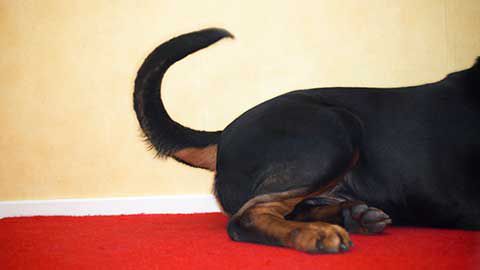 Related products
Get the most out of your SNAP Giardia Test

Increase your fecal testing options
Broaden your diagnostic insights and choose from several fecal panels that include Giardia antigen testing from IDEXX Reference Laboratories.

View and trend all your results
Get a more complete picture of your patient's health with IDEXX VetConnect PLUS.

Automate your work flow
Reduce the chance for human error and integrate your SNAP results with the SNAP Pro Analyzer.
---
IDEXX Test Promise
IDEXX customers enjoy hassle-free returns for unopened, expired products.* In addition, if an IDEXX test does not perform as promised, just call us and we'll credit your IDEXX Points account with 100% of the test's value.
Billing & invoicing support for Veterinary Practices
Access your practice's 24 hours a day, 365 days a year.
References
Groat R, Monn M, Flynn L, Curato J. Survey of clinic practices and testing for diagnosis of Giardia infections in dogs and cats. Poster presented at: 21st Annual ACVIM Forum, 4–8 June 2003; Charlotte, NC.
Companion Animal Parasite Council. CAPC Recommendations: Giardia. www.capcvet.org/recommendations/giardia.html. Accessed 7 August 2014.
---