---
How IDEXX is championing a better future for animals, people and our planet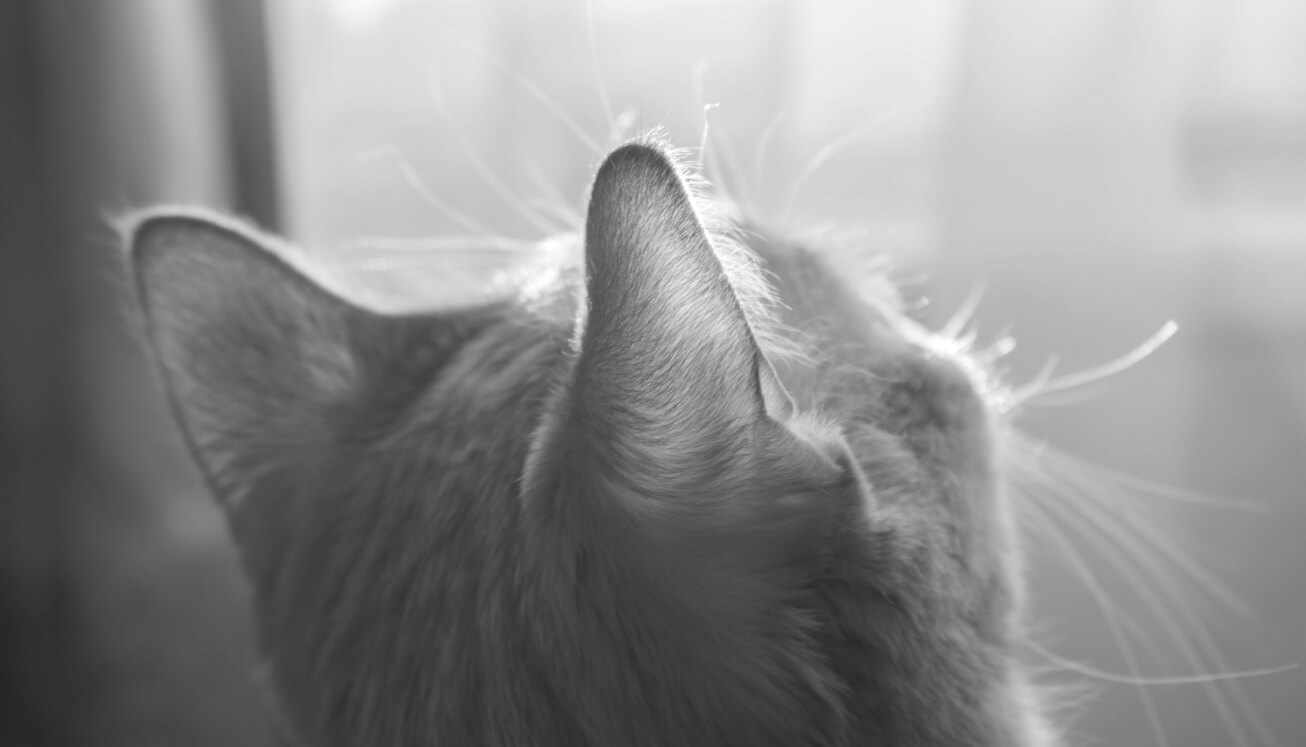 "We want to leave the world in a better place than we found it. For us, this means taking action to enhance the lives of pets as well as those entrusted with their care. Through initiatives powered by our people, innovation and insights, we help improve the standard of care for pets and livestock, keep drinking water safe and reduce our environmental footprint."

Jay Mazelsky
IDEXX President and Chief Executive Officer
Guided by our purpose, we seek to enhance the health and well-being of pets, people and livestock. IDEXX's 2021 Corporate Responsibility Report outlines our progress and roadmap for creating a lasting, positive impact on a global scale, focused on three key initiatives:
Reducing our environmental impact
Advancing diversity, equity and inclusion
Enhancing veterinary well-being and improving access to care for vulnerable animals through outcomes-focused initiatives
Read on to learn about our progress to date and commitments for the future in an effort to contribute to something bigger than ourselves.
Contributing to a healthier planet and sustainable future by reducing environmental impact
Our world is interconnected: a healthy planet is essential for animals and people to thrive, and we all have a responsibility to protect it. At IDEXX, we leverage our innovation engine and empower our employees to propel sustainability across our facilities, operations, and products.
"Integrating sustainability closely with our business strategy at IDEXX is a truly cross-functional effort. So many teams have worked diligently to deliver great sustainability advancements through our innovations like ProCyte One and Catalyst SDMA. We are decreasing the carbon footprint of our global facilities and operations and reducing waste from veterinary products and packaging. It is gratifying to see the dedication of our employees to meet sustainability goals so we can positively impact the planet while continuing to support our customers."
Tina Hunt, PhD
Executive Vice President and General Manager, Point of Care Diagnostics and Worldwide Operations Chair of Environmental Sustainability Steering Committee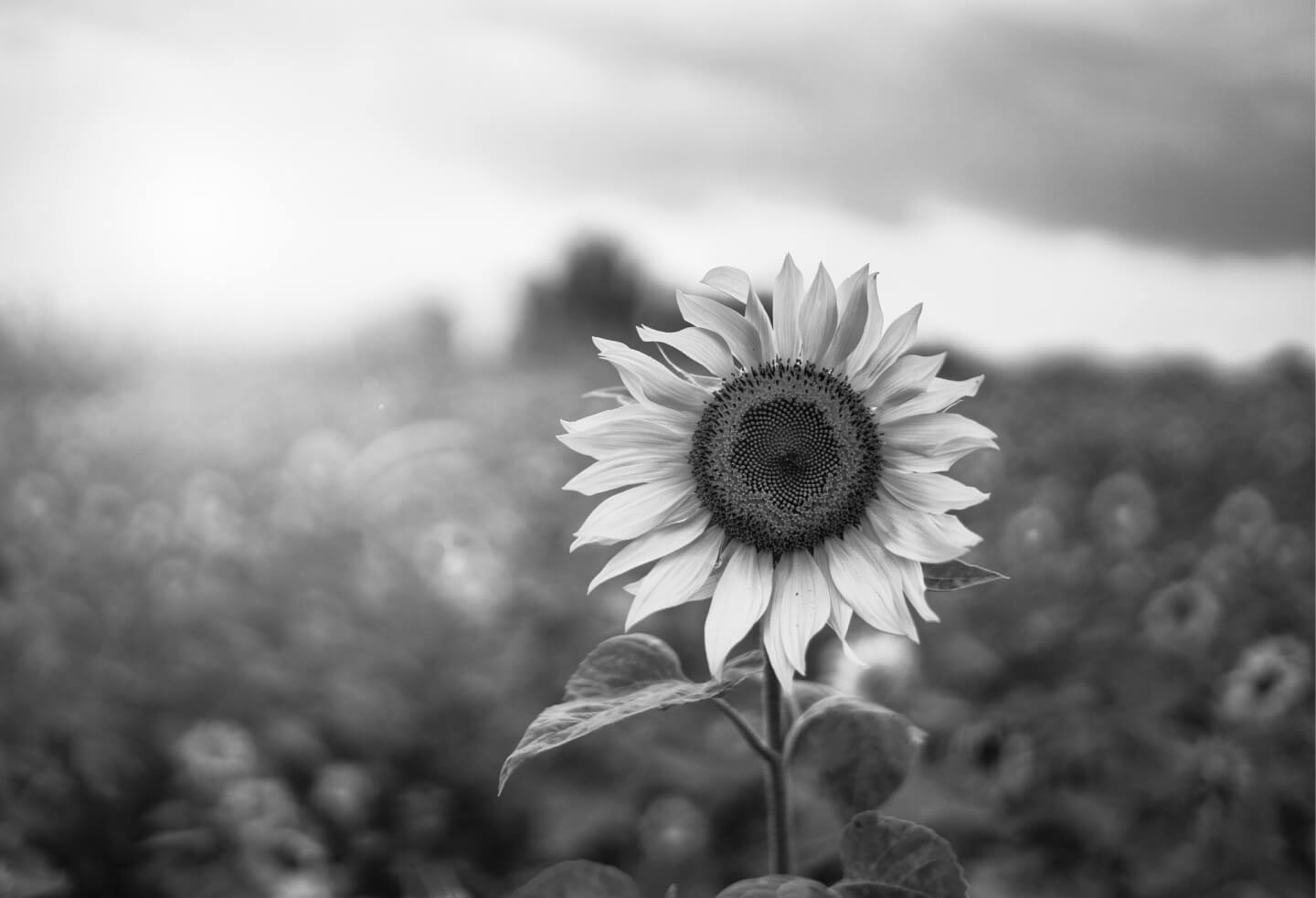 Our progress
In 2021, innovation helped us avoid waste by making certain IDEXX products and packaging more sustainable. For example, the Catalyst SDMA Test, launching this year, enables testing without using a reagent cup, avoiding approximately 13,000 kilos of plastic waste per year. Additionally, we transitioned to sustainable insulated packaging for cold consumable shipments in 2021 in the US, avoiding the use of approximately 150,000 kilos of polystyrene foam waste each year.
Our goals
Sustainability will remain top of mind as we innovate to reduce our environmental impact, and we will support the United Nations Paris Agreement goal to limit the global temperature rise to 1.5 degrees Celsius. We are committed to reducing Scope 1 & 2 greenhouse gas emissions by 37.8%1 and sourcing 100% renewable electricity by 2030.
Nurturing an inclusive culture through diversity, equity and inclusion
Innovation is supported by a diversity of backgrounds, ideas and experiences. As our employees work diligently to support our customers, we believe diversity is essential to the innovative spirit that drives positive change and industry advancement.
"At IDEXX we are united by our purpose to help people, pets and livestock around the world. An inclusive culture and business practices are essential in this pursuit, and we are working to ensure inclusion feels as natural as breathing in our company. Building and maintaining an inclusive culture is a never-ending commitment for us, and we pledge to work towards ensuring that IDEXX remains a place where all employees feel engaged, supported and valued."
Michael Johnson
SVP and Chief Human Resources Officer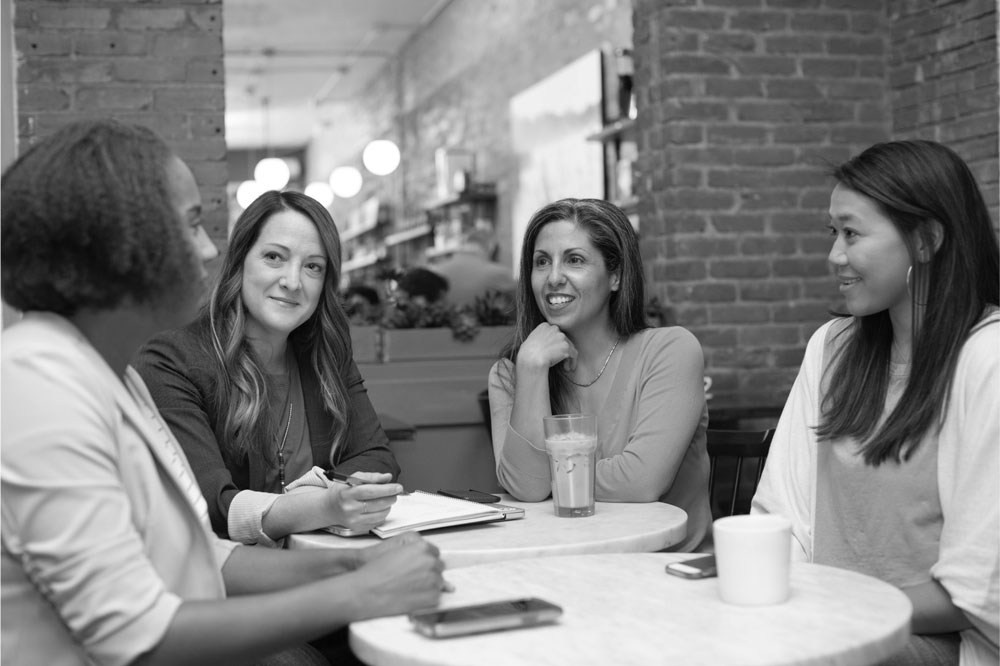 Our progress
IDEXX is dedicated to maintaining gender balance2 in global management3 and STEM4 (science, technology, engineering and mathematics) roles – two areas with significant opportunity to close the existing gender gap in the world today. In 2021, we are proud that women held 59% of STEM roles, 48% of our global management roles and 34% of global senior leadership roles.
Our employees actively progress diversity, equity and inclusion at IDEXX by leading groups that foster community, education and advocacy. SHADES of IDEXX celebrates diversity with the goal of pursuing true equality and sincere empathy for all. Together champions the advancement of women and female-identifying individuals, and PrideXX creates a safe space for LGBTQIA+ IDEXX employees and allies.
Our goals
We are committed to maintaining gender balance in global management and recognize the opportunity to improve equity and diversity among our leaders. By 2030, we aim to increase the representation of underrepresented groups5 in US management to 33%.
Focusing community impact on veterinary well-being and access to care for animals
Through our global, solutions-oriented approach to social initiatives and community engagement, we are dedicated to creating a positive and lasting impact for people, animals and the environment.
"We often talk about living our purpose – the outcomes from IDEXX Foundation initiatives are proof points towards this commitment. Our employees care about their impact at IDEXX and in their communities. By collaborating with our colleagues globally, we've expanded our efforts to support organizations that are meaningful to them as well as the customers we serve."
Caroline Rossignol
Director of Global Corporate Responsibility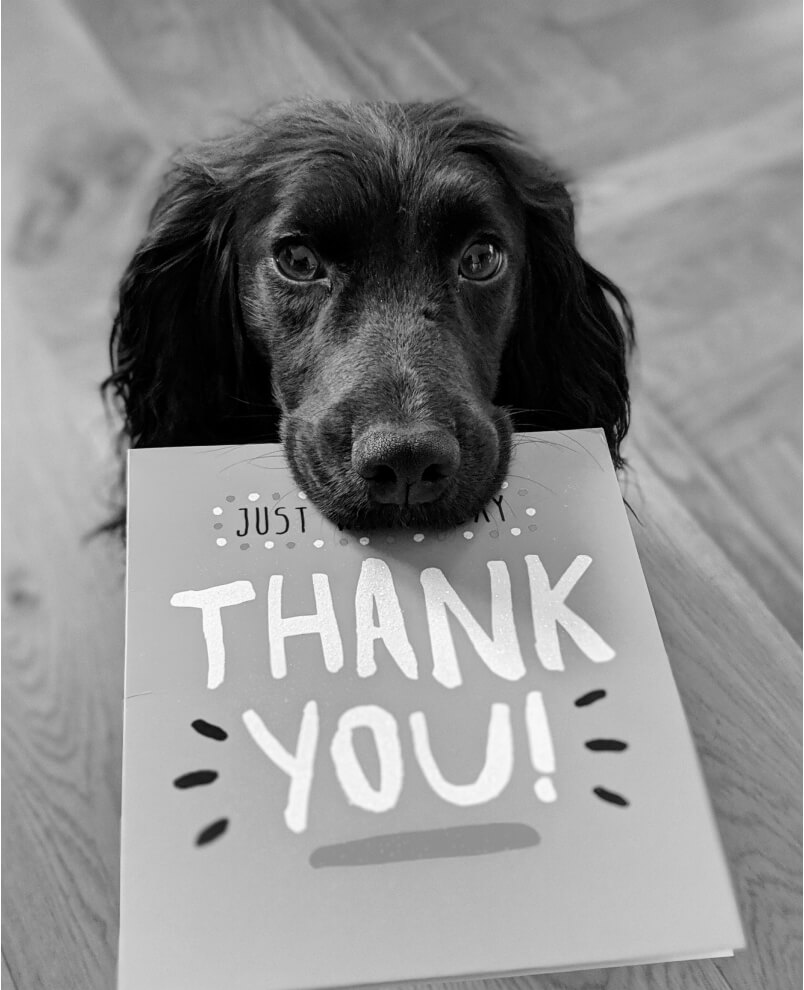 Our progress
In 2021, the IDEXX Foundation funded 36 initiatives globally with a focus on helping to advance opportunities for the diverse leaders of tomorrow in veterinary medicine, including scholarship support and mental health resources for students through initiatives with the Tuskegee University College of Veterinary Medicine in Alabama (USA) and the US-based Diversify Veterinary Medicine Coalition.
Our employees are deeply passionate about helping animals through their work and beyond. In 2021, IDEXX initiatives supported access to care for vulnerable animals: more than 25,000 SNAP tests were donated in 2021, and some donations helped to keep displaced animals healthy during natural disasters. Additionally, the IDEXX Foundation funded projects with Worldwide Veterinary Service to bring veterinary care to vulnerable animals and veterinary training to underserved areas of Asia, Africa and South America.
Our goals
By 2025, we will work to expand access to mental health and well-being support for veterinary students and veterinary professionals and improve access to care for more than 500,000 animals in underserved communities worldwide through our global social initiatives.6
---
Notes
Emissions target is based on 2021 data as baseline. Target aligned with the United Nations Paris Agreement's goal of limiting warming to 1.5 degrees Celsius.
Gender balance refers to the equitable representation of women and men between the range of 45% and 55%.
Employees in people leadership roles (all levels).
Includes STEM professional and technical support roles in computer and mathematics (e.g. software developers), engineering (e.g. process engineers), physical and life sciences (e.g. senior scientists), veterinary professionals (e.g. clinical pathologists, professional services veterinarians or medical laboratory technicians) and STEM managerial (e.g. laboratory managers).
Based on self-identification by our US employees. The term "underrepresented groups" is defined as Black/African American, Asian, Hispanic/Latinx, American Indian, Alaska Native, Native Hawaiian/Other Pacific Islander, and two or more races, as well as other underrepresented and/or vulnerable groups.
Global social initiatives include grants from the IDEXX Foundation and contributions from corporate lines of business
---