---
Cornerstone Payments: Make checkout time faster and more accurate.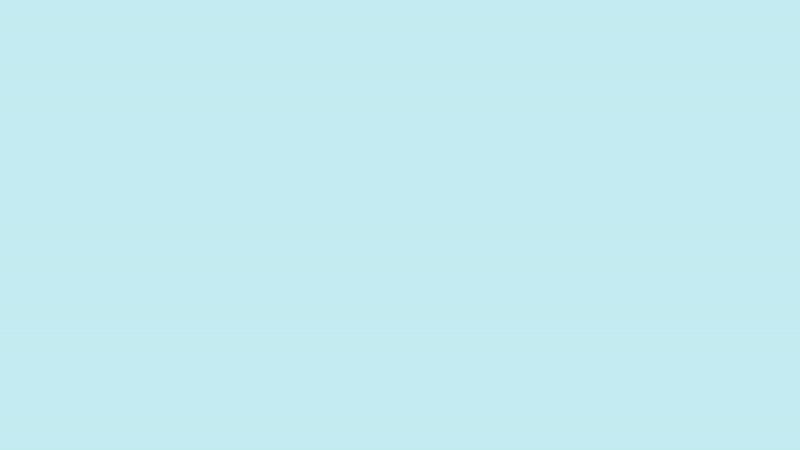 Save time with multiple workstation checkout.
Check clients out in exam rooms or curbside with portable devices.
Eliminate manual errors and time spent entering data twice.
Reconcile daily receipts 50% faster without credit card discrepancies.
Manage transactions securely with EMV and encryption.
Learn more about Cornerstone Payments
Let's talk today, or call 1-800-283-8386
See for yourself how Cornerstone Payments will save you time and money.
Close
Let's talk about Cornerstone Payments
1-800-283-8386
---