---
Version 9.3 upgrade for your Cornerstone Software
New features, enhanced security, and faster access to information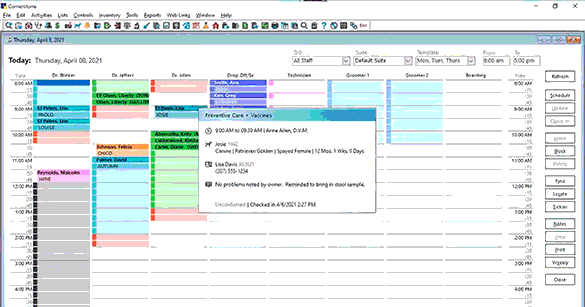 Multiselect pick lists: Easier group code set up and a smoother experience.
Bookmarks: Get to appointment, boarding, and check-in documents with one click.
Improved invoices: Item-level discount display lets clients know what they saved.
Updated log-in procedure: Enhanced data protection with a simple update to the log-in process  .
Not sure if you have the upgrade on your server? Click here.
Estimate your upgrade time—it's less than you think
Server
On average, this takes 30–60 minutes based on the following:
Database size
Current software version
Diagnostic image history
Workstation
On average, this takes 15–30 minutes per workstation:
Note that you can upgrade up to 3 workstations at a time

Upgrading to Cornerstone 9.3 was quite fast—I did 10 workstations within an hour! You should 100% install this upgrade, I've had no issues with it. 
Deanne Smith, Bridle Trail Veterinary Clinic, Unionville, Ontario
Follow this 5-step plan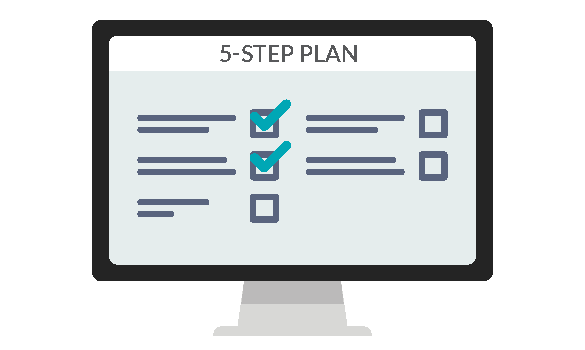 1. Check to see if you have the upgrade.

Directions to find your upgrade on the server

 

Don't see your upgrade? Request software.

2. Pick a day and time to upgrade.

Choose a day and time outside of business hours.

3. Make sure your system is good to go.

Cornerstone 9.3 Software is for practices running Cornerstone 8.5 or later.

4. Freshen up on the installation steps.

Installation overview

5. Get your staff up to speed on the new features in Cornerstone 9.3 Software.

Read the release notes or watch the video tour below.
Have 3 minutes? Watch a video tour to see what's new in Cornerstone 9.3 Software.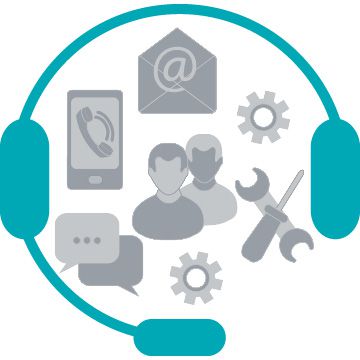 We're here to support you
Contact Cornerstone Software customer and technical support
Monday–Friday, 6:30 a.m.–8:00 p.m. CT
Saturday, 7:00 a.m.–4:00 p.m. CT
Access documents and resources


Hardware systems
Confirm that your system is compatible with Cornerstone 9.3 Software.

Release notes
Read what's new and what has changed with Cornerstone 9.3 Software.
Request a Cornerstone Software upgrade
Complete the form below and a representative will be in touch with you
---