---
5 ways IDEXX is making clean water a reality worldwide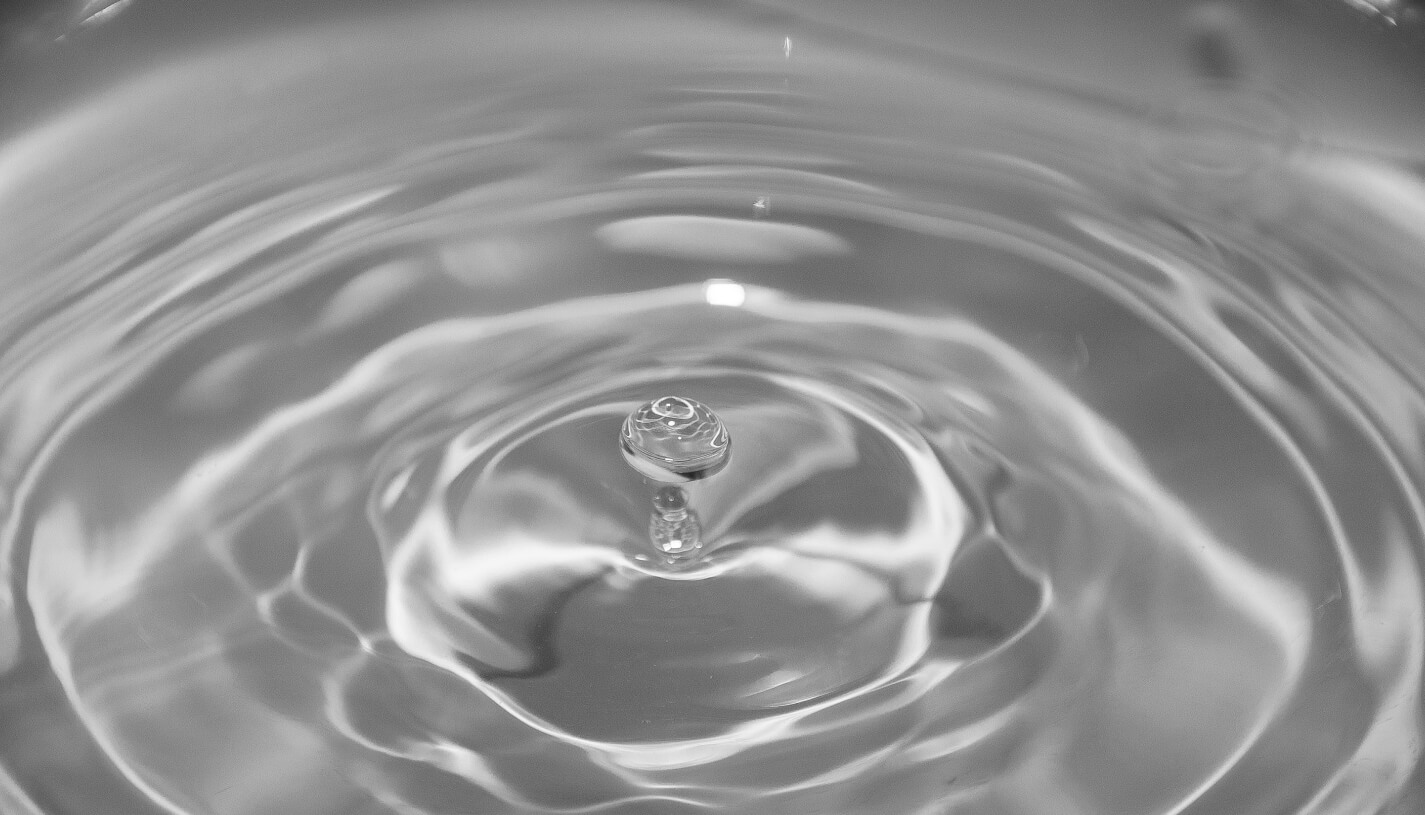 Did you know that ensuring the availability of clean water worldwide is important to us at IDEXX? Water is one area we are particularly passionate about – our Water business supports clean and safe water for nearly 2.5 billion people worldwide every day. Our efforts to foster access to clean water are in alignment with our purpose to enhance the health and well-being of pets, people and livestock.
Here are five ways in which our relentless focus on innovation and commitment to our purpose lead us to ensure the availability of clean water every day:
Our commitment is out of this world – literally
Not only are our products used on all seven continents, but IDEXX Water tests are also used on the International Space Station.
We were pioneers in wastewater tracking for COVID-19
Throughout the COVID-19 pandemic, public health studies showed that testing wastewater for SARS-CoV-2 was an important epidemiological tool. Building on our decades of experience developing PCR and validated wastewater tests, IDEXX introduced the Water SARS-CoV-2 RT-PCR Test in July 2020 to help support wastewater surveillance and track the prevalence of COVID-19 in communities.

Clean water supports water reuse and recycling around the world
With 40% of the global population suffering from water scarcity, conserving water resources is pivotal for sustaining safe, reliable water supplies. By properly treating wastewater, water can be "recycled" and reintroduced to the water supply. In countries all over the world, IDEXX products play a critical role in ensuring that water meets certain quality standards so it can be more readily reused in the future.

We're tackling waterborne diseases in Kenya
More than 70,000 citizens of Lower Nyakach, Kenya, lack access to safe drinking water and must use heavily contaminated rivers, streams, ponds and shallow wells. To make an impact in this area, we support Dr Robert Metcalf of the International Water and Health Alliance and the community-based organization Friends of the Old (FOTO). Thanks in part to a local strategy to eliminate waterborne diseases in these communities that incorporates IDEXX Colilert testing, the prevalence of those suffering from waterborne diseases has dropped by 95%.

We help bring water resources where they are needed most
Today, 771 million people worldwide lack basic access to clean and safe water. The IDEXX Foundation is sponsoring initiatives with leading organizations dedicated to fostering clean water access and climate adaptation in places around the world where these are needed most. A 3-year initiative with charity: water will sponsor 30 clean water projects in communities in Africa and South Asia, aiming to improve hygiene, sanitation, community health and education, while helping to spark economic growth. Our 3-year initiative with Justdiggit aims to train 8,500 farmers in Northern Tanzania on nature-based and cost-effective "regreening" techniques, such as rainwater harvesting, leading to sustainable, productive and climate-resilient rangelands – and by extension supporting livestock and farms – while working with four Maasai women's groups.

To learn more about our commitment to clean water and IDEXX testing solutions, visit https://ca.idexx.com/en-ca/water/
---