---
Taking a pawse to say thank you
Together, we celebrate 25 years of fulfilling our purpose in Canada: To enhance the health and well-being of pets, people and livestock.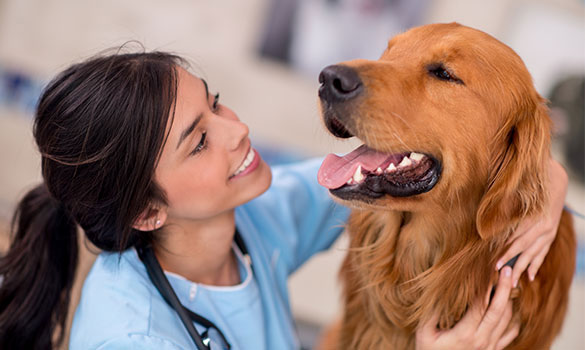 With a strong commitment to education, innovative diagnostic solutions and intuitive information management tools to support practice growth, we help practices deliver the best possible care while fostering strong, lasting partnerships with our customers.
We are proud to work with veterinary practices across Canada by providing new and innovative tests, resulting in healthier, happier pets. 
We couldn't have asked for better partners. 
Celebrating 25 years of innovation, care, and partnership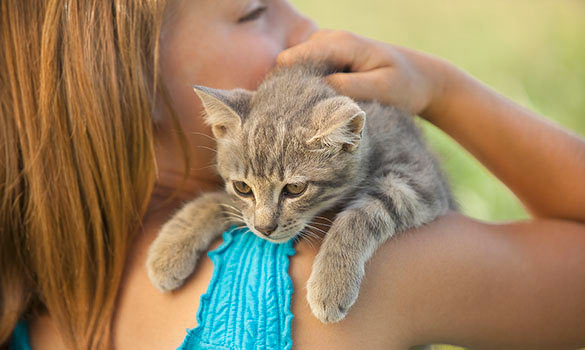 ---